People build excellence.
We are five brands, five teams in different fields of activity.
And we all believe that to build a legacy that reflects the courage and ability of our founders we depend on living with people committed to excellence. Our solutions for the market and society generate confidence and a desire for continuity.
Our desire to serve and develop inspires, crosses barriers and generates shared value.
This is our proposal and this is how we act. Get to know the brands.
Essa é nossa proposta e é assim que agimos.
Get to know the brands:
Excellence in the supply of mechanical systems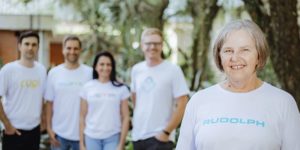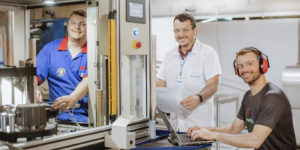 We are a reference in Brazil among the leading technology companies in machining. We have inspired, since February 2nd 1973, the trust of our partners. Quality, which is the symbol of our being and doing, allows the development of strategic partnerships for superior value deliveries, adding chain management and complementary technologies in the supply of mechanical systems. 
Click here to access the RUDOLPH website.
---

Complete solutions for fastening needs.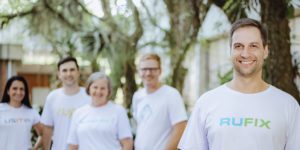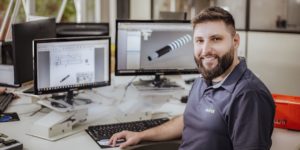 Since September 9th 2000, our team of experts brings together the intelligence of Application Engineering to the best response to the demands of components, machines and tools for fixing, joining sheets and metal profiles. We believe that everything can be improved and we continuously work to offer the best experience when serving people. Our digital channels, personalized support and technical assistance, personalized, provide speed, practicality and transparency, valuing the time and demands of our customers. 
Click here to access the RUFIX website
---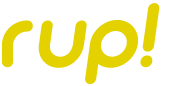 Intelligence and innovation at the service of industry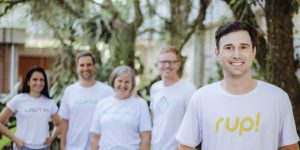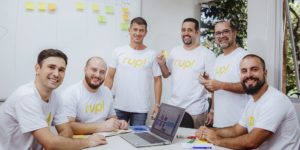 We are team CHRISTAL's radar to identify new growth opportunities. We offer solutions for industrial, commercial, organizational and machining intelligence. We manage and foster a culture of innovation. We prospect and we co-develop new businesses by connecting innovation ecosystems and potential partners to the synergy of our group. 
Click here to access the rup! website.
---

Competitiveness and innovation in mechanical components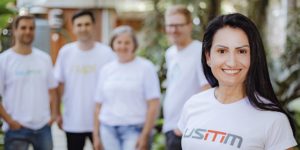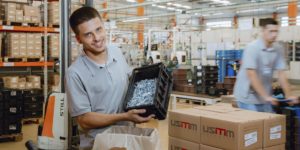 We are experts in innovative solutions for the demands of serial, machined or stamped mechanical components, metal or polymers, parts or assembled assemblies. Since October 2nd 2000, we have built sustainable businesses by developing processes and automations that bring competitive advantages in value and term. 
Click here to access the USITIM website.
---

A stage for the development of people and business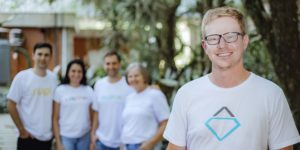 Since 2018 we have been the holding company that enables the structured growth of the team, our people and business. We practice the integrated management of the brands of our business units, uniting knowledge and synergy between them. We offer support and ensure autonomy in your decisions. The combination of security and independence opens up opportunities for cooperation and growth, facilitates corporate succession and elevates corporate governance: together we amplify the power of our gifts.
Stage for the development of people and business.